Alexis REVET • Publications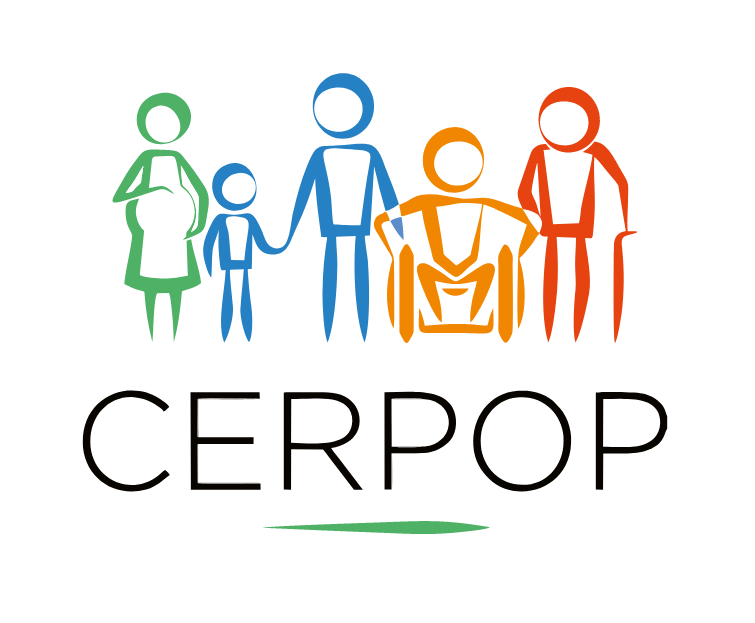 SPHERE - Study of Perinatal, paediatric and adolescent Health : Epidemiological Research and Evaluation
Equipe constitutive du CERPOP, UMR1295, unité mixte de recherche Inserm – Université Toulouse III Paul Sabatier
Alexis REVET • chercheur

2023
Revet A, Hebebrand J, Klauser P. The 2022 ESCAP Research Academy Workshop: New Perspectives on Eating Disorders. Eur Child Adolesc Psychiatry. 2023 Feb;32(2):369-370. doi: 10.1007/s00787-022-02051-1.
Revet A, Hebebrand J, Anagnostopoulos D, Kehoe LA, Gradl-Dietsch G; COVID-19 Child and Adolescent Psychiatry Consortium; Klauser P. Perceived impact of the COVID-19 pandemic on child and adolescent psychiatric services after 1 year (February/March 2021): ESCAP CovCAP survey. Eur Child Adolesc Psychiatry. 2023 Feb;32(2):249-256. doi: 10.1007/s00787-021-01851-1.
Ribette C, Rosenthal L, Raynaud JP, Franchitto L, Revet A. Primary care physicians' experience of caring for children with parents with mental health illness: a qualitative study among French general practitioners and paediatricians. BMC Prim Care. 2023 Sep 18;24(1):190. doi: 10.1186/s12875-023-02145-y.
2022
2021
Deschamps P, Bailey S, Dubicka B, Hansen AS, Hebebrand J, Jacobs B, Kapornai K, Klauser P, Kumperscak HG, Revet A, Seker A, Schröder C, Schumann T. Potential effects of Covid-19 on training in CAP: the balance after a year. Eur Child Adolesc Psychiatry. 2021;30(12):1833-1837. doi:10.1007/s00787-021-01831-5
Lannes A, Bui E, Arnaud C, Raynaud JP, Revet A. Preventive interventions in offspring of parents with mental illness: a systematic review and meta-analysis of randomized controlled trials. Psychol Med. 2021 Oct;51(14):2321-2336. doi: 10.1017/S0033291721003366.
Naccache B, Mesquida L, Raynaud JP, Revet A. Smartphone application for adolescents with anorexia nervosa: an initial acceptability and user experience evaluation. BMC Psychiatry. 2021 Sep 25;21(1):467. doi: 10.1186/s12888-021-03478-7.
Revet A, Djelantik AAAMJ, Bui E. Promoting children and adolescents' mental health, and child and adolescent psychiatry: An editorial. Int J Ment Health. 2021;50(3):192-194. doi:10.1080/00207411.2021.1954768
Revet A, Raynaud JP, Marcelli D, Falissard B, Catheline N, Benvegnu G. Career Choice and Attractiveness of Child and Adolescent Psychiatry as a Medical Specialty: A National French Questionnaire Survey. Front Psychiatry. 2021 Feb 18;12:560141. doi: 10.3389/fpsyt.2021.560141.
Revet A, Suc A, Auriol F, Djelantik AAAMJ, Raynaud JP, Bui E. Peritraumatic distress predicts prolonged grief disorder symptom severity after the death of a parent in children and adolescents. Eur J Psychotraumatol. 2021 Jun 28;12(1):1936916. doi: 10.1080/20008198.2021.1936916.
Ridley A, Revet A, Raynaud JP, Bui E, Suc A. Description and evaluation of a French grief workshop for children and adolescents bereaved of a sibling or parent. BMC Palliat Care. 2021 Oct 15;20(1):159. doi: 10.1186/s12904-021-00861-9.
2020